It is more than one month since my last post. Unfortunately I did not have internet access all that time.
So we stayed at Ashdod roads two weeks and after that just about 12 hours in port. And they were night hours, nobody could go ashore and all our plans to visit Jerusalem, Nazareth and other holy and interesting places failed.
After discharging grain in Ashdod we proceeded to Black Sea for loading aluminium in Georgian port Poti. As you know there are plenty places with very rich history and nature in Georgia, but Poti is industrial city with mostly post-soviet looking landscape. There is one church of Byzantium style: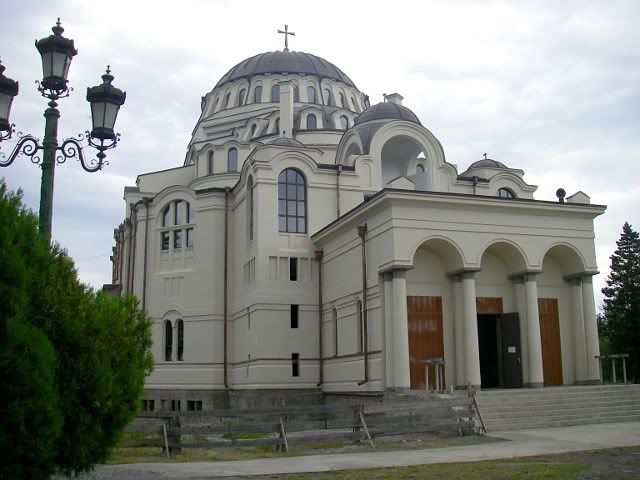 After sailing from Georgia we went for discharging to Norway. Winds were favourable in Black Sea, Mediterranean and Atlantic. Even Bay of Biscay, famous of storms, met us with good weather. English Channel was like a lake. All our luck finished at the entrance to the North Sea. Because of west and north-west winds force 7-8 and high seas we crossed it in four days instead of expected two.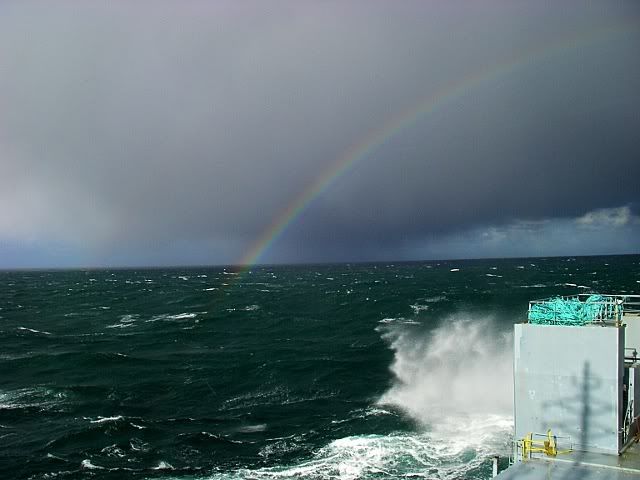 But everything has its end and on arrival to Norwegian port Bergen I signed-off and now have two month vacation.