It passed a long time since the last updating of my blog. I am on the same ship
Nordic Chantal
, joined her at Sankt Peterburg (Russia), then we sailed to Southampton (U.K.) with cargo of fertilizers. After that loaded potatoes in Greenore (Ireland) to S.Peterburg. It looks that last year was very bad for Russian agriculture. But what year was good for it? In Soviet era we carried grain, now - potatoes. The biggest country in the world cannot provide its not so big population with elementary food.
In Sankt Peterburg we discharged potatoes and loaded fertilizers for Netherlands. Due to the west and south-west winds approaches to S.Peterburg were covered with ice and we could navigate in Eastern part of Gulf of Finland with ice-breaker assistance only.
So now we are in port of Terneuzen waiting for discharging which is delaying by rain.
Gulf of Finland in winter: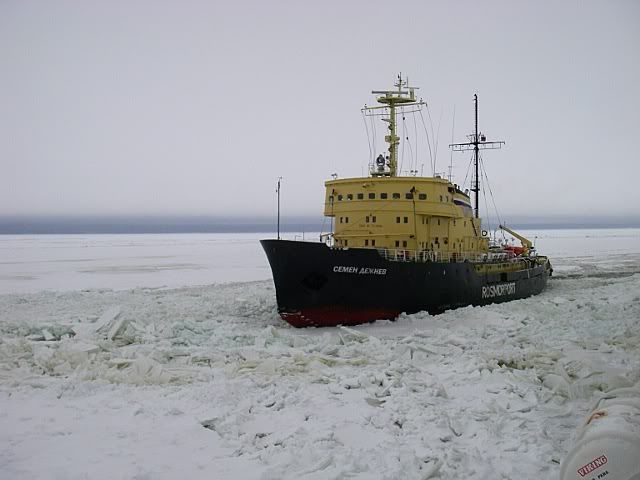 S.Peterburg: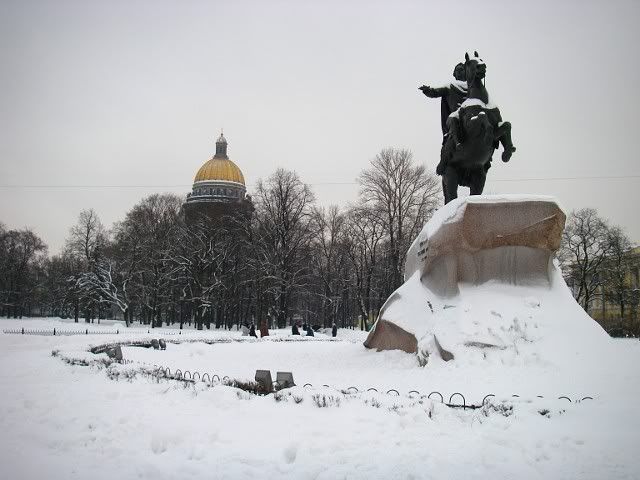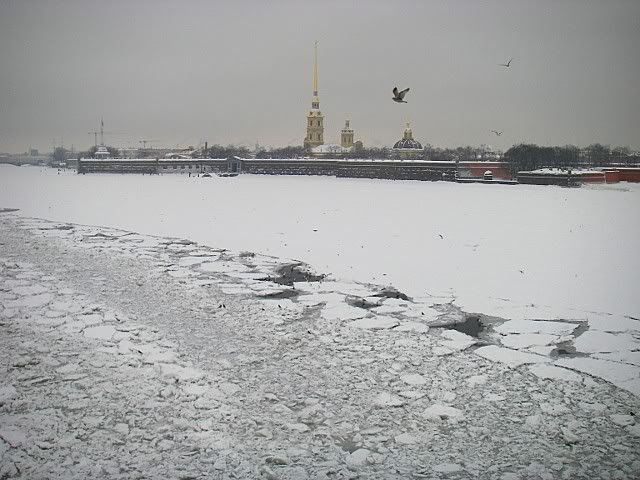 Northwest coast of Scotland: